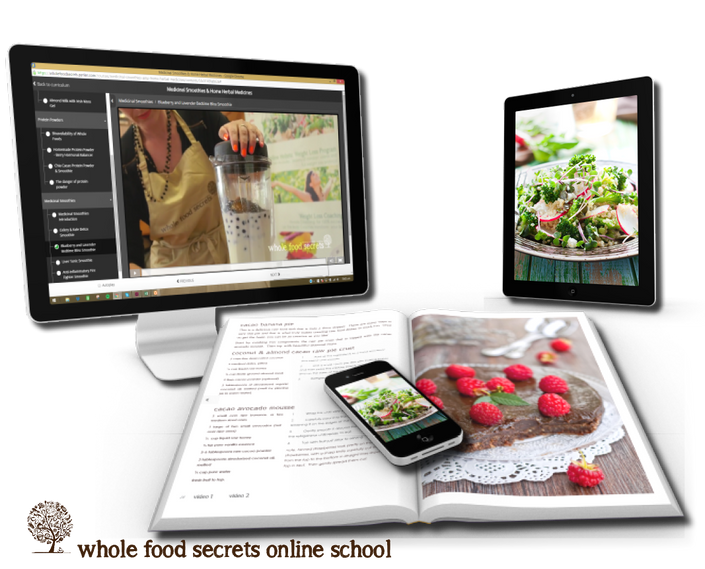 Deborah Murtagh's Whole Food Secrets!
Every recipe you'll ever need to become a whole foods expert
This is the quintessential whole foods master cook program including every recipe you need to know to master whole foods nutrition. This is an essential program for families!
This fabulous course includes probiotic and cultured foods, sour dough bread baking, gluten free paleo and processed sugar free baking, raw foods, complete smoothie course, snacks, breakfasts, mains and desserts.
Over 90 recipe videos' and 30 video, audio and pdf downloads.
Everything you want to know about food intolerance, chemicals in our foods and healing your gut for optimal wellness is included in this course.
Meet Deborah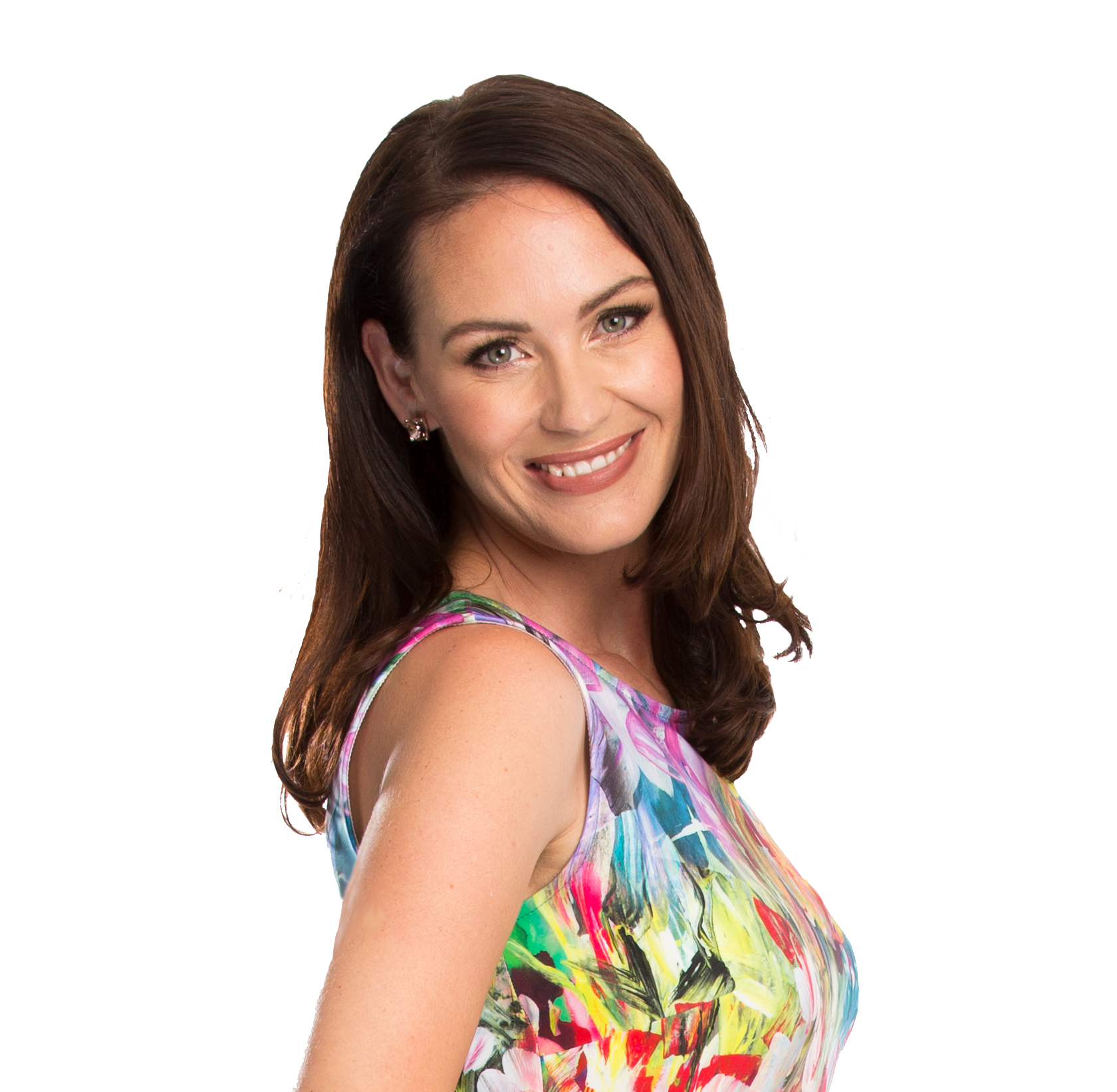 Deborah Murtagh is an innovator, researcher, author and expert in wholefoods nutrition, ancestral eating and mind-before-body weight loss. Deborah has inspired thousands of people to see that real healthy food is totally delicious and simple to prepare. She teaches students how to nourish the body with natural, traditional wholefoods, with a focus on body ecology and immune health.
With 25 years and 20,000 hours clinical experience, Deborah is the leading authority on implementation of the ketogenic diet in the real world. An expert in the psychology of weight loss, she has helped over 15,000 women from 48 countries understand what to eat and think to master weight loss for life. Her flagship program, The Ketogenic Switch, not only helps women transform their bodies, it also helps reduce chronic illness and menopausal symptoms, restoring health and vitality.
Deborah volunteers her time to medical research and has co-authored one of the world's most important diet research studies in history, showing that diet can dramatically improve quality of life in patients with Parkinson's Disease. She is now embarking on a new study to determine whether diet has the potential to impact Alzheimer's.
Deborah is passionate about educating clients to take a holistic approach to health; for wellness to occur, she says, we must address the mental, emotional, spiritual and the physical. Deborah's greatest two missions in life are to empower women to transform their lives, and to help create a global shift in consciousness so the medical fraternity recognises diet as a legitimate treatment option for chronic disease.
Course Curriculum
Introduction
Available in days
days after you enroll
Recipes suitable for TKS Detox Reset Phase and beyond (from Day 1)
Available in days
days after you enroll